In 2021, your office is your home, your home is your video studio. Make sure you are presenting yourself professionally on camera from home with a professional setup. From lighting, camera gear, to your virtual background — make sure you are covered.
5 Resources For Building Your 2021 Video Marketing Strategy at Home
Since our team here at 50Wheel spends a lot of time on Zoom calls and helping our clients with virtual background and home studio needs, we've decided to put this list of our top 10 free virtual backgrounds that can be used for meetings in 2021.
Before you scroll down, consider these facts about virtual backgrounds:
Using virtual backgrounds will almost always work better with good front facing lighting.
Lighter virtual backgrounds will show less motion blur and interference when moving on camera.
Having a blank wall or backdrop at home will make virtual backgrounds appear smoother with less interference.
Alright, below are our picks as the best 10 best virtual backgrounds to consider in 2021.
1. Coastal Home Office
2. Bookshelf Background
3. Tech Office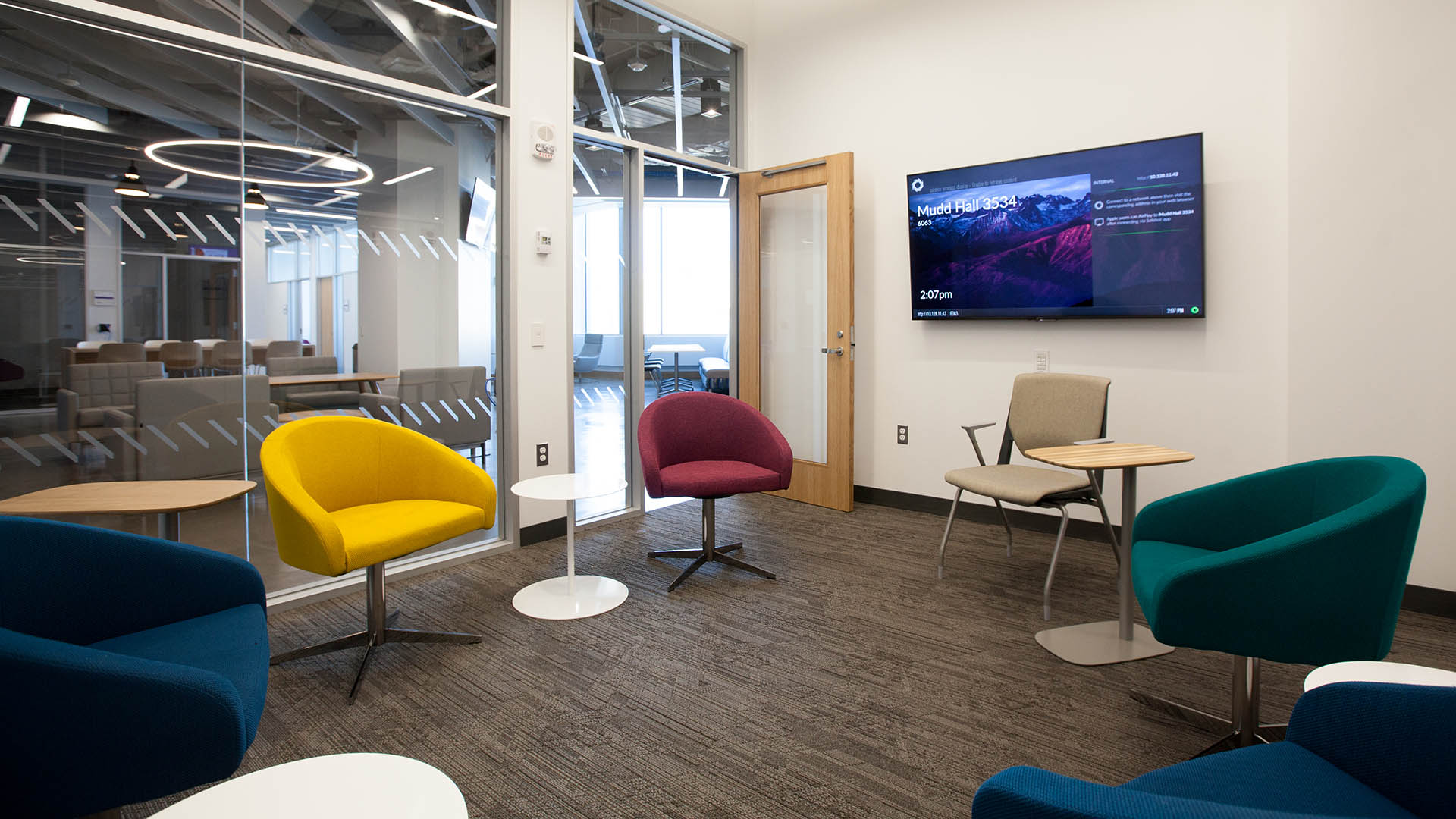 4. The Wall
5. Production Studio
6. Simple White Background
7. Gradient Background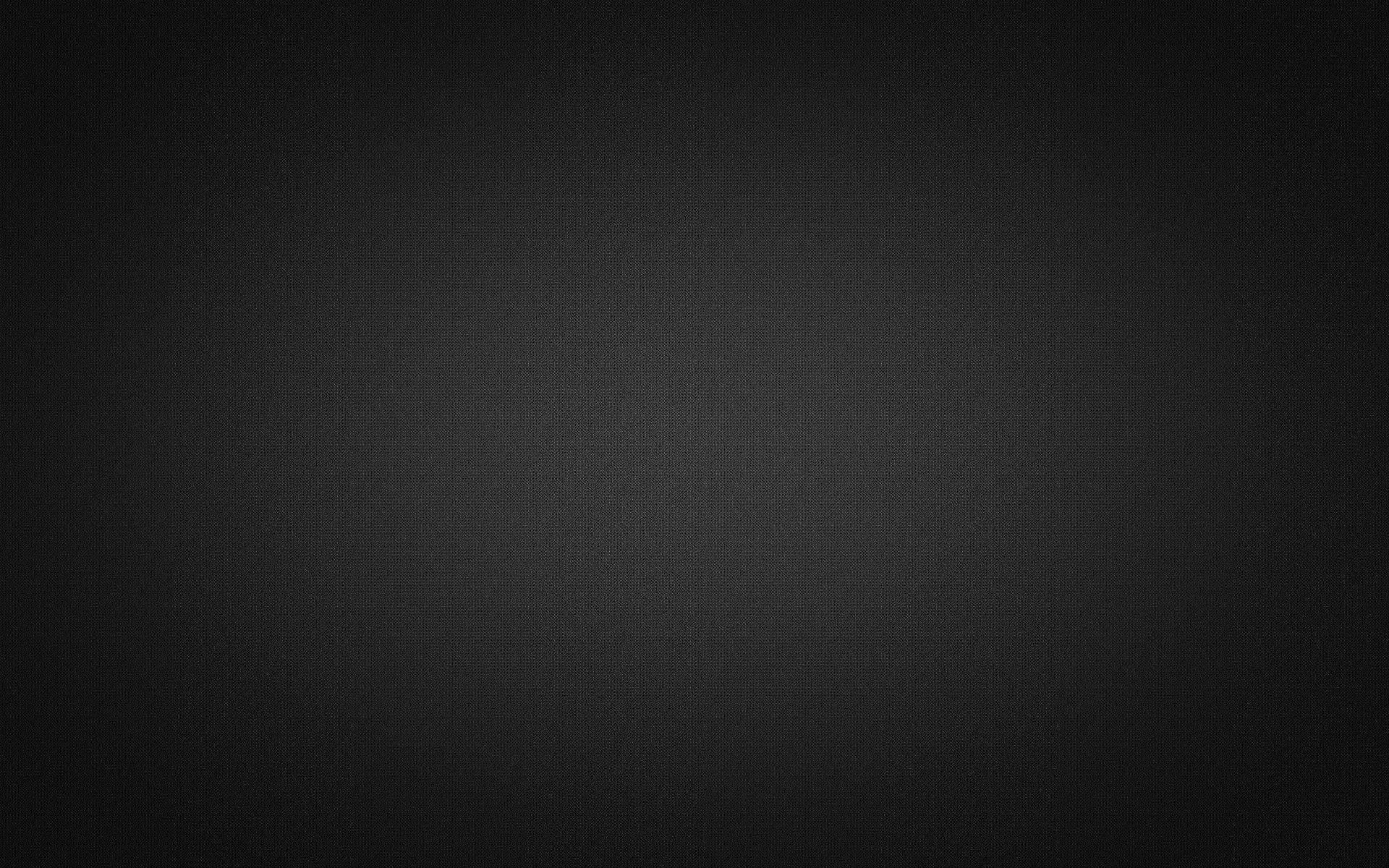 8. Living Room Office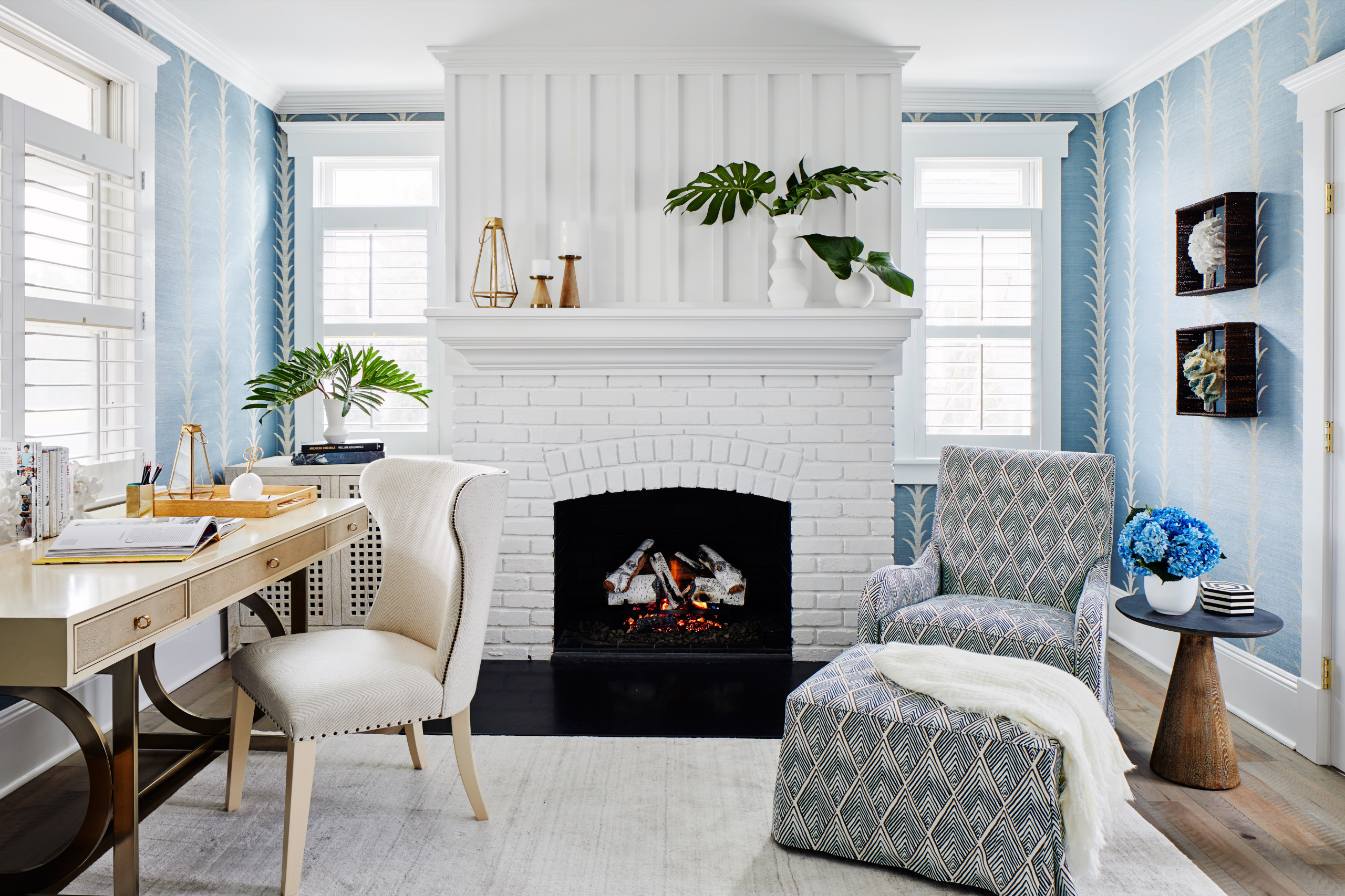 9. News Studio
10. Outdoor Background